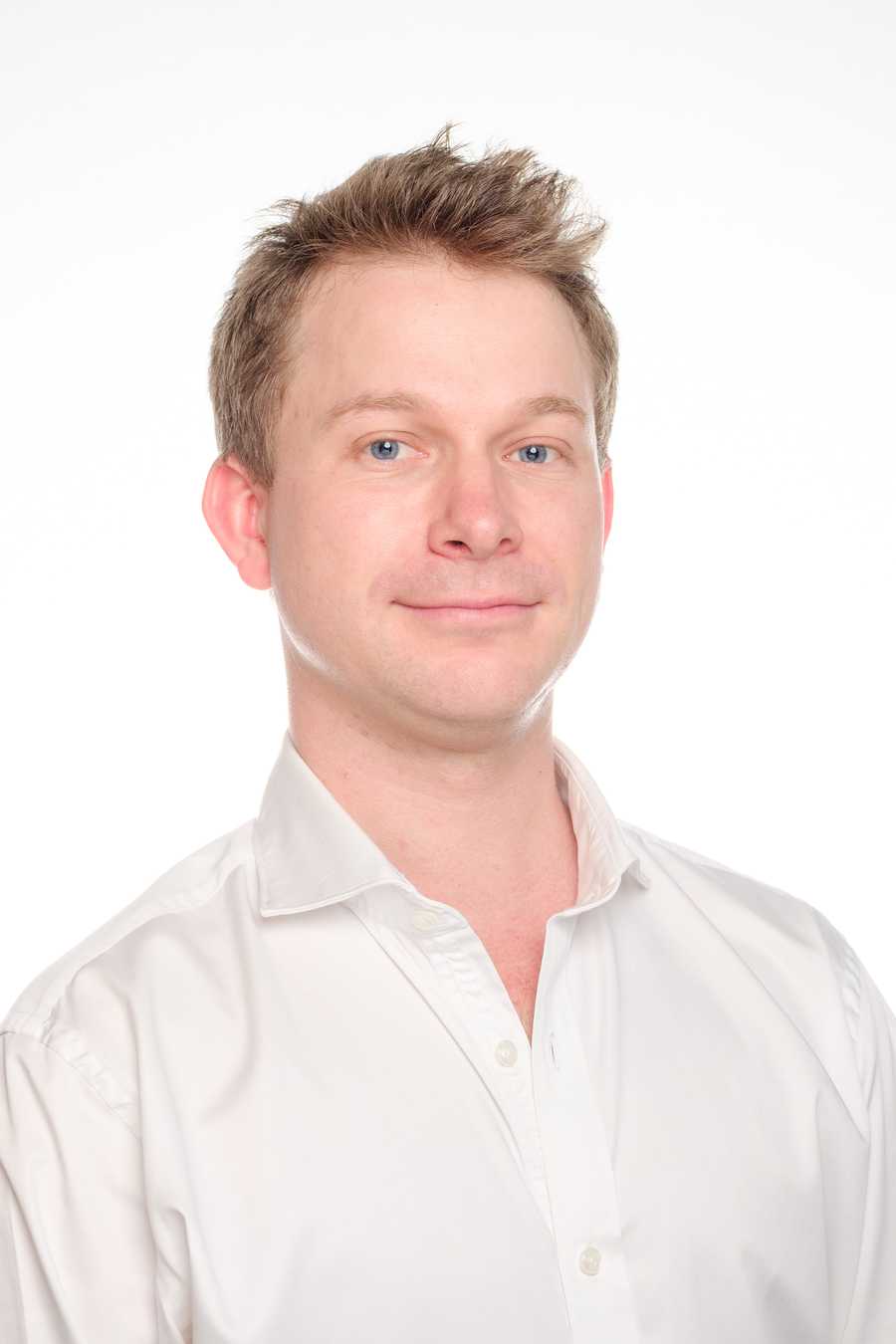 Jonny Wilkinson
Co-founder and Director (the devil in the detail)
Jonny has extensive experience in equity markets and marketing with a personal investment philosophy focused on high growth companies. His passion for innovation drove him to co-found Equitise as a platform where Australian and New Zealand businesses could access the capital they need to grow.
He is an advisor to the Australian Treasurer on Fintech and was central to the legislative changes in the Equity Crowdfunding market in Australia.
Jonny likes to play hockey, watersports, the beach and sharing good food and wine with friends & family.
Chris Gilbert
Co-founder and Director (the big picture guy)
Chris has a professional background in corporate finance and Management Consulting at Deloitte and kicked off his startup career by heading up operations for a tech startup called The Search Party.
Determined to improve access to capital for high growth ventures, he later co-founded Equitise in 2014. Chris is considered a thought leader in the Fintech space.
Outside of work Chris enjoys yoga, skiing and exploring the wilderness. Chris also likes to challenge himself physically. In 2019 he completed his first full Ironman in 12hrs and 10mins [4km swim, 180km cycle, 42km run].
Ben Weinberger
Head of Fundraising
Ben leads the fundraising team in identifying, assessing and supporting startups in their growth journey. This includes managing the due diligence, onboarding and execution of capital raises on Equitise, and ensuring the best outcome for startup and investor. 
Having led the design and delivery of startup accelerator programs within venture capital firms for several years, Ben is passionate about helping early-stage ventures to scale sustainably. He enjoys applying his background in finance and law to support founders.
Ben's spare time is spent looking after his beautiful daughter.
Sam Wood
Investment Analyst
Sam works in the fundraising team at Equitise. Having joined in 2022, he is focused on finding and analysing exciting businesses, and supporting founders from their first meeting through to execution of their capital raise process. 
Sam enjoys using his background in portfolio management, servicing UHNW clients, in support of Equitise's investor network, and assisting them with access to attractive, high growth businesses.
On weekends, you'll find him playing cricket in summer, rugby in winter, or searching out new bands on Sydney's live music circuit all year round.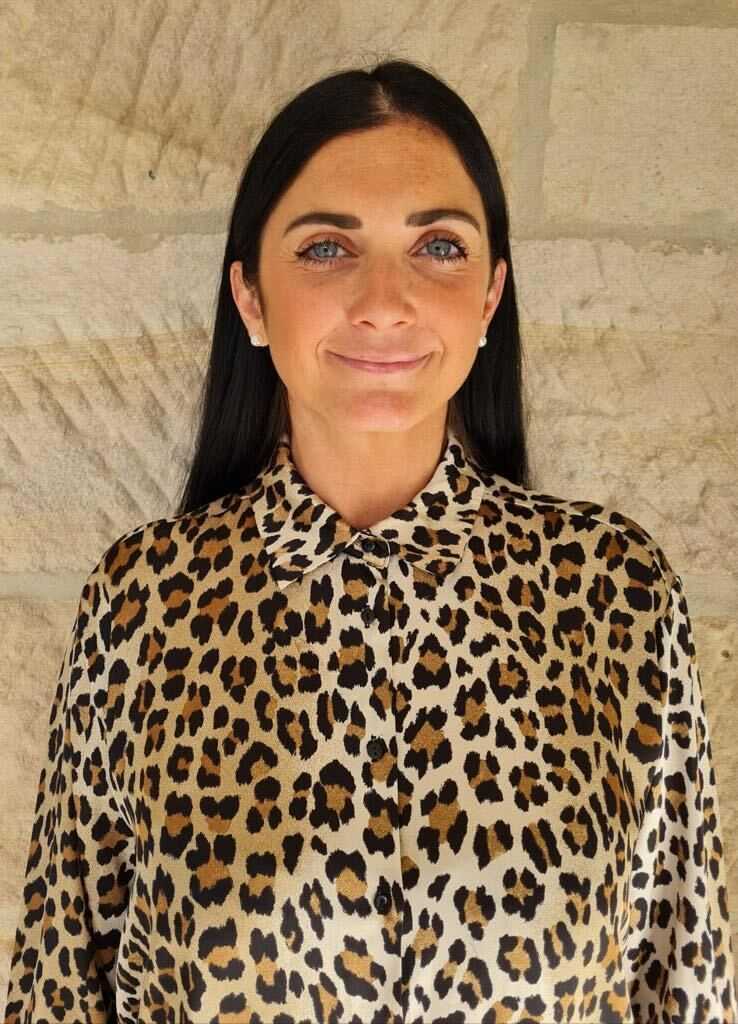 Claire Blackall
Head of Marketing
Claire leads the marketing team, overseeing the delivery of marketing and communications for the Equitise brand, as well as consulting to our clients, giving them the support and advice they need to succeed in their raise.
Originally from the UK Claire has been in the industry for over 12 years and has worked across a number of industries including energy, food and beverage, hospitality and entertainment. She has experience across all areas of marketing, although her speciality is brand. 
Claire is a scientist at heart and brings this alive in her day job with her data led, evidence based approach. In her spare time you can find her running, spending time with friends or at the library studying for her Psychology degree.
Courtney Green
Campaign Manager
Courtney looks after the day to day of the campaigns. The main point of contact for clients during the campaign period, she is there to assist in making sure the timeline of events are executed by all parties.
Courtney has years of Account Management experience, servicing clients from a range of industries from Payments to Media Monitoring. She thrives on being able to build strong relationships with those she works with.
When Courtney is not working you'll find her at the park or the beach with her dog Monty.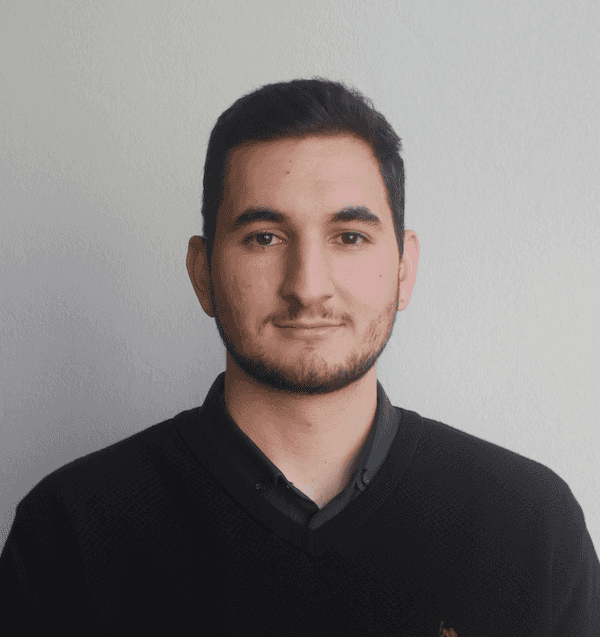 Ahmet Erturk
Software Engineer
As a Software Engineer, Ahmet is passionate about building technologies that deliver purposeful solutions and delightful user experiences. 
Having studied Engineering and experienced working in multiple engineering projects throughout his career, Ahmet has strong capabilities when it comes to solving complex problems and managing multiple tasks within different teams. 
Ahmet is driven by entrepreneurship and innovation and loves that the product of his work contributes to the constant development of technology. In his free time, he enjoys participating in team sports.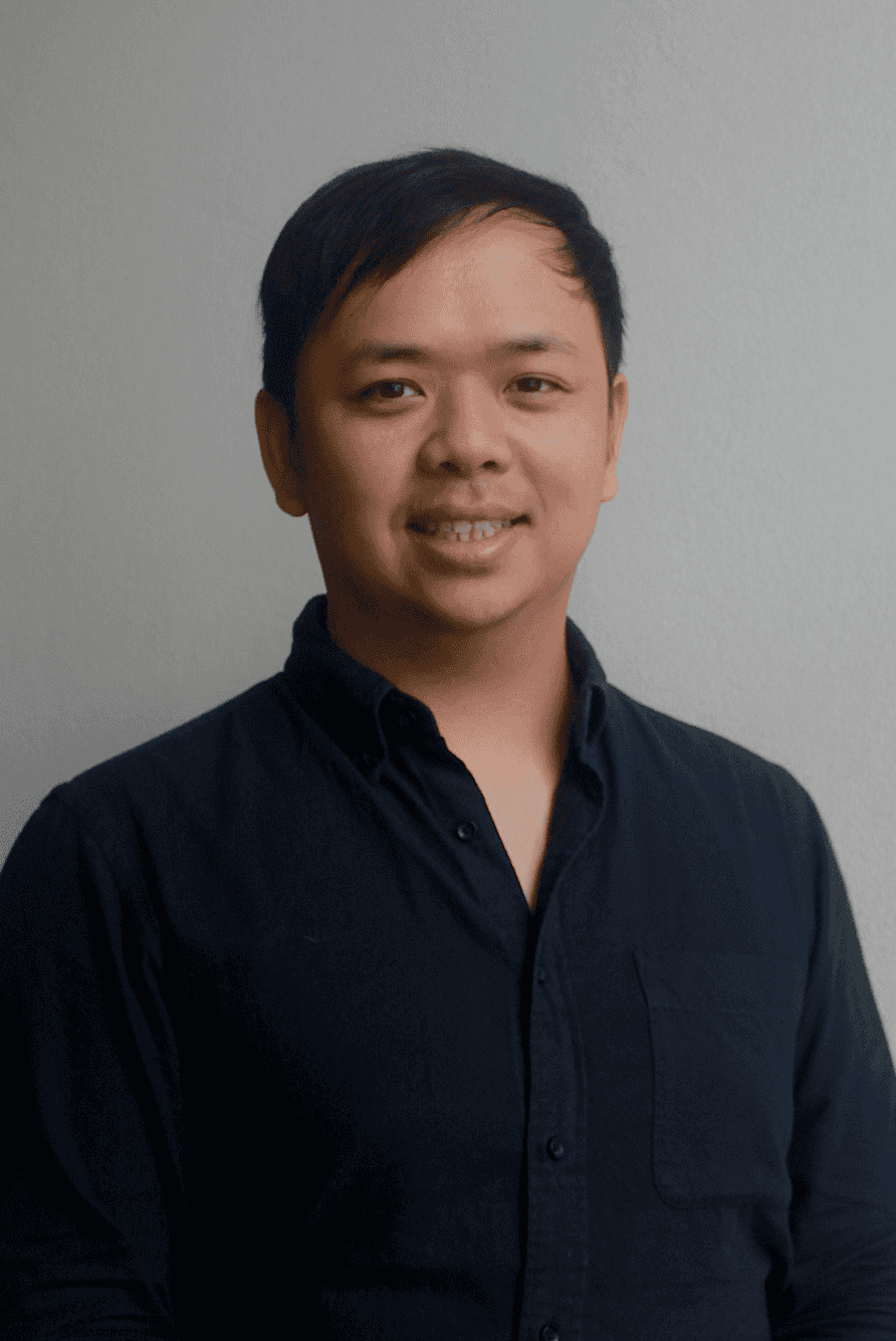 Justin Lee
Software Engineer
Justin enjoys the challenge of solving the many puzzles that come with our rapidly evolving technical stack. He is also passionate in his dedication to creating and optimizing interactive, user-friendly, and feature-rich websites.
Having worked previously in design and architecture, Justin's strong creative and technical abilities led to the delivery of projects of many different scales across Sydney. He leverages his skillset to approach problems with efficiency and thoroughness.
In his downtime he enjoys tennis, badminton, skiing, spending quality time with his family, and catching up with friends.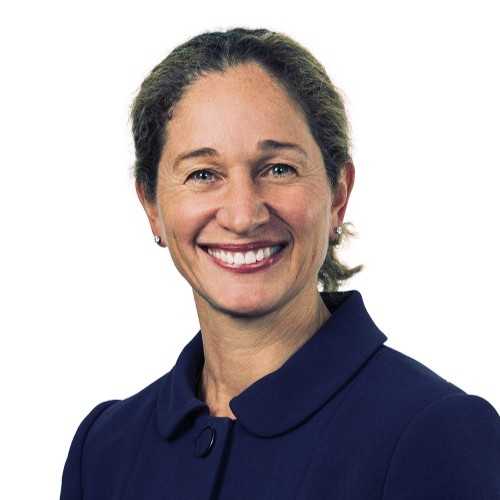 Cathy Kovacs
Non Executive Director, investor in Equitise personally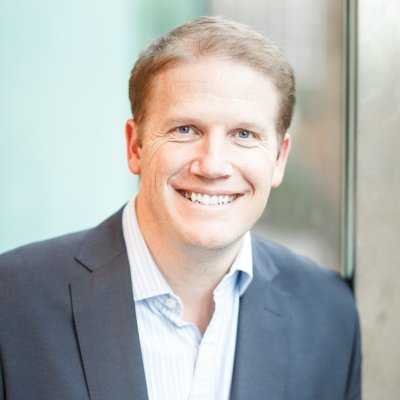 Toby Heap
Non Executive Director, investor in Equitise both personally and through H2 Ventures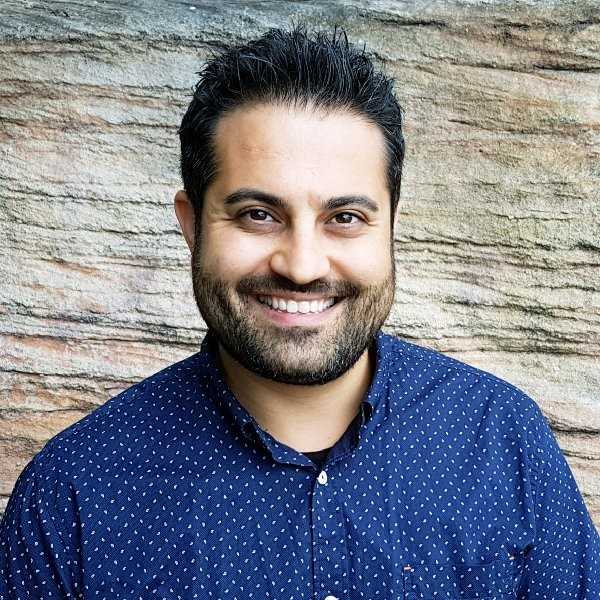 Mehrab Ebadi
Non Executive Director, investor in Equitise personally
First in the know
Get first dibs on new offers