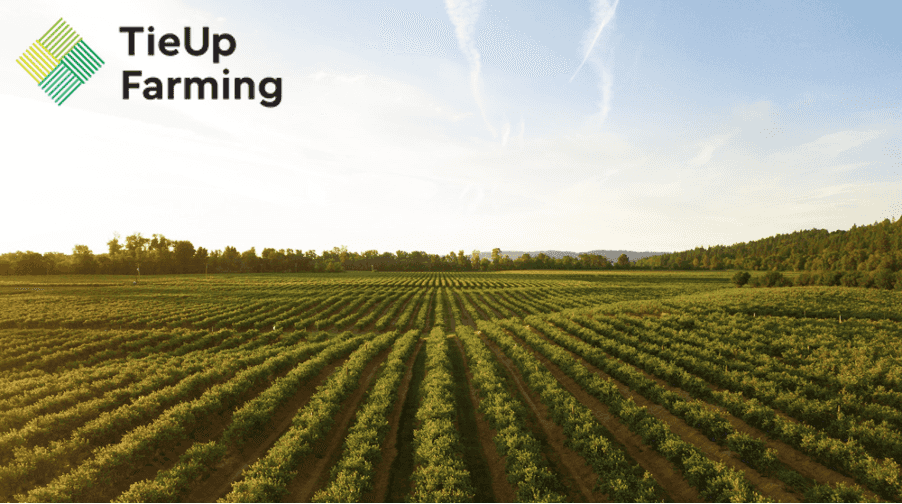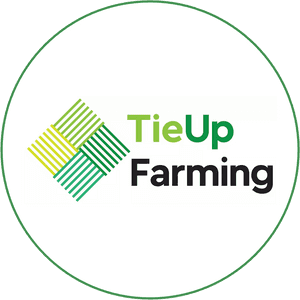 Round Max: AUD$500,000
Offer Live
Tie Up Farming Wholesale
This offer is exclusively open to wholesale, sophisticated and accredited investors.
All investments will be held through the Equitise Nominee. The Equitise Nominee is a Bare Trust structure that holds securities on behalf of the investor. The Nominee is in place to handle administrative responsibilities on behalf of the company and to limit total shareholder numbers. Investors are entitled to the same rights as they would directly on the share register. More information can be found in the Investment Agreement, accessible at the final stage of investing.
The minimum investment for this offer is $10K. Tie Up Farming has already secured pre-commitments. The company has previously raised $850K in previous rounds, including investment from Artesian VC.
Security Type

: Ordinary Shares

Minimum Investment

: $10K

Valuation

: $4.4 million
Company Overview
TieUp Farming offers the only end-to-end platform for the horticulture industry, translating open field farming into an accurate, yield-driven operation. 
TieUp Farming's SaaS product is the first all-encompassing solution for workflow management, traceability and data capturing on the farm and the packing shed, providing unparalleled visibility across the production process.  
The global market opportunity for horticulture software spending is worth $12bn. 
Investment Highlights
Unique Capabilities

Only end-to-end operations platform for the horticulture industry, translating open-field farming into an accurate, yield-driven operation

Strong Client Pipeline

25+ clients including Australia's largest agribusinesses - encompassing the largest pear, almond, asparagus and broccolini growers in Australia. In January 2021, they signed with Australia's largest agribusiness group in a landmark contract for Tie Up. 

Enterprise Opportunities

Agreements with Elders and Woolworths

Highly Scalable Technology

ARR of $200K, growing to $5m by FY24, driven by Australian and US expansion

Recurring Revenues

SaaS subscription model with high expected retention and attractive recurring revenues with a high LTV 

Multiple Applications

Full chemical and fertiliser management module and packing shed management module and rolling out a new labour management module

Exit Opportunities

Examples in the sector of larger Ag companies acquiring ag-software startups rather than develop it themselves (e.g. Dupont acquired Granular in 2017 for $300m)