 Type: Retail
Total Round Size (min): AUD$500,000
Total Round Size (max): AUD$5,000,000
Price per share: AUD$0.25
Sky Energy
We started as a team of technicians who, through in-field experience, saw a glaring opportunity in the renewable energy market. We answered the call to simplify clean energy.
We created the SkyBox: a cost-efficient, easy-to-install, transportable energy product that permits homes and large scale commercial projects to abandon reliance on the electric grid and diesel generators in favour of renewable resources.
It took off; sales are now at over $800,000 monthly and growing rapidly. We've already helped thousands of Aussies get freedom from the grid, from typical family homes to major Aussie construction and infrastructure projects.
Fees Paid by Issuer

: 6% of funds raised

Cooling-Off Rights

: 5 working days

Minimum Parcel Size

: $250
The SkyBox - Our Game Changing Technology
SkyBox is a scalable lithium battery management system that solves the biggest barriers to the uptake of renewable solutions. 
Competing solutions are 
Difficult to install
Require complex programming, and; 
Offer limited technical support
Compared to existing solutions, SkyBox is 90% faster to install, is pre-programmed (so any electrician can install it), and the designers and builders of the SkyBox serve as technical support team based in our Melbourne offices.
This simplification saves install costs, gives more people access to affordable clean energy and drives savings through access to cheaper, green power. 
In commercial industries the SkyBox saves companies hundreds of thousands of dollars in diesel generator fuelling and maintenance all while going green.
We're here to make the global green revolution a win/win.
Investment Highlights
A rapidly growing market

Globally, the renewable market is estimated to exceed 3.5 trillion by 2030. In Australia, the Government has pledged to cut emissions by 43% by 2030 and has recently (July 1st) introduced a new carbon scheme, requiring industries to offset their emissions.

This industry and governmental pressure creates an enormous opportunity to grow our company while saving Aussie businesses money.

 In the commercial construction space, our technology has proven to be more cost-effective than the current environmentally harmful status quo. This financial benefit provides a strong incentive that will support the adoption of our technology across the sector.

Excess demand for our product

In FY23 we generated $8m in revenue and have installed over 260 SkyBox systems across Australia.  The demand for our product has grown exponentially across all channels over the last 12 months and we are now generating over $800k in monthly revenue.  

We are quickly outgrowing our current facilities, which limits our production capacity and the revenue we can generate. We are raising capital to increase our production capacity and continue to invest in game-changing technology development.

Capitalising on the opportunity in the commercial sector

The most significant opportunity lies in powering the construction sector. The SkyBox has completely taken large construction projects off-grid and saved these companies hundreds of thousands of dollars. 

SkyBox is a crucial step in the future of renewables in agriculture, manufacturing, mining, and construction. These sectors spend millions annually fueling diesel generators for power, which is both environmentally harmful and expensive.

We've already helped complete multi-billion dollar infrastructure projects powered by clean energy for VicRoads in partnership with MRPV Major Roads Projects Victoria and international construction companies like MACA, BMD, and DECMIL. 
Key Team Members
Samuel is one of the Co-Founders of Sky Energy Investments Pty Ltd. He is head of the day-to-day at Sky Energy, involved in all aspects of the business, from financial management oversight to product development and strategy — a qualified electrician with a background in business coaching, sales and marketing. With over a decade of business ownership and operation experience, he started installing solar panels 'on the tools' and has an intimate knowledge of the industry's challenges. Sky Energy and the products we create directly result from that industry experience as an electrician in the field. Samuel has also worked as a qualified business coach, guiding and coaching sales teams with cumulative sales results in the tens of millions and is determined, through this experience, to grow Sky Energy into a global brand.
Hudson is primarily involved in C-Suite governance and accountability as well as advising on the companies strategic direction. Hudson has almost a decade of experience in Organisational Psychology and management consulting. For seven years he has worked with Deloitte and KPMG, leading large scale transformation projects within the gas and energy, financial services, and public sectors. As a psychologist and coach, Hudson has a keen interest in bringing the very best out of everyone he works with. He works closely with the board and senior leadership of Sky Energy team to bring clarity and conviction to the strategic directions taken. He brings a warmth and energy to all his meetings. As a primary shareholder he is driven to see continued growth in the commercial business across Australia specifically in the Mining and Agricultural sectors by by the end of 2024.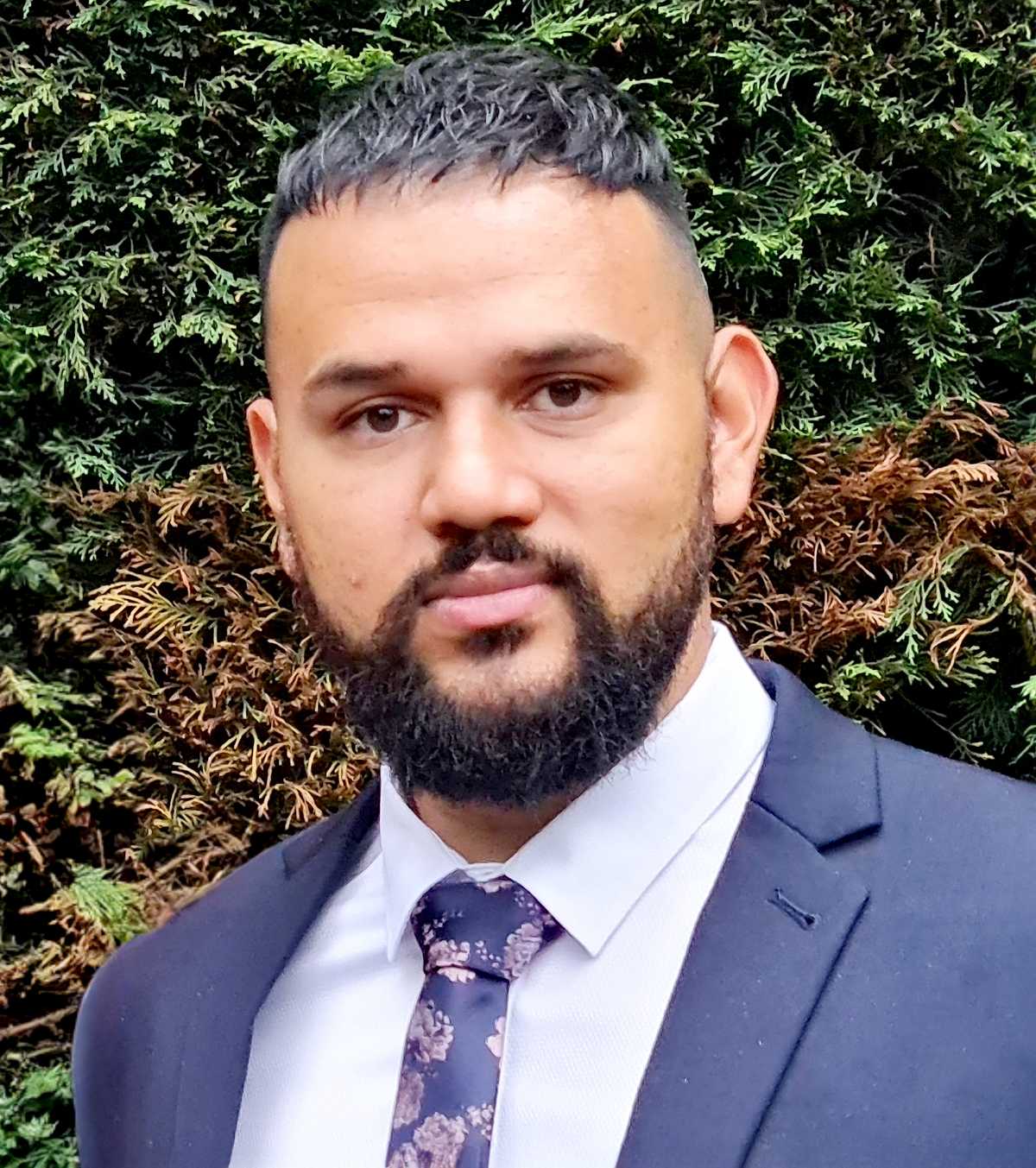 Ross Howard
Co-Founder and CTO
Ross is a highly skilled technician and Co-Founder of Sky Energy who started as an electrician in the family business when he was 14. Ross is responsible for product development and business strategy, especially for technical applications with larger projects and product design. Ross has personally installed thousands of solar panels and batteries of every make and model. It was this experience that formed the basis of the creation of SkyBox. Ross and Sam have been friends since Grade 4 and had multiple businesses together through high school before completing their apprenticeships in renewables. After completing their apprenticeships, they worked briefly apart before teaming up again in 2014 to start an electrical company Melbourne Electric. Melbourne Electric exists to this day, and the experience running those companies formed the basis for the success of the growth of Sky Energy.
Financial Information
For further detail on historical financial performance see section 2.9 of the Offer Document.
Use of Funds
For further detail on Use of Funds see section 3.2 of the Offer Document.