Type: Retail
Total Round Size (min): AUD$250,000
Total Round Size (max): AUD$1,500,000
Price per share: AUD$0.25
Shopa Group
Fees Paid by Issuer

: 6% of funds raised

Cooling-Off Rights

: 5 working days

Minimum Parcel Size

: $250
Company Overview
Shopa Group is Australia's most trusted savings and reward platform. In 1986, Shopa Group Founder, Simon McCord, introduced discount coupons to Australia. Since then, Shopa Group, via its well known Shopa Docket brand, has become a ubiquitous platform for consumer deals and customer loyalty for Small to Medium Enterprises (SMEs) across the country. Over the last 3 years, Shopa Group has extended their products and services to provide digital and social media marketing services to SMEs in addition to establishing the Shopa Save platform, to move into the rapidly growing cashback industry.
Key Trends and Emerging Opportunities:
- Rising cost of living is leaving consumers searching for opportunities to save money
- 91% of consumers are more likely to shop with brands that provide offers specific & relevant to them
- 81% of users engaged in loyalty programs increase their spend
- SMEs are increasingly buying packaged advertising solutions – increasing from 10% of SMEs in 2019 to 50% in 2022
Making Headlines
Shopa Group were recently featured on Channel 9's Today Show. In the piece, Effie Zahos speaks of the value Shopa Group has to consumers.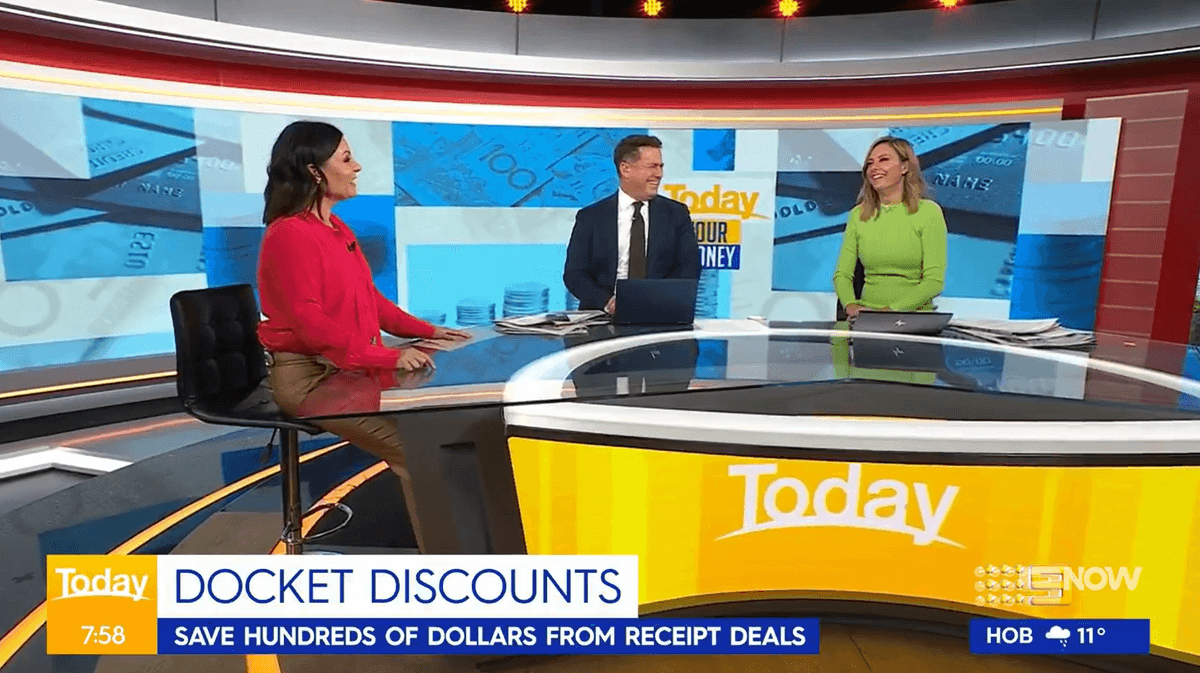 You can watch the full segment here.
Today, the Shopa Group delivers its products and services via three distinct brands:
Business Segments
Coupons

Shopa Group provide print media advertising savings and deals via paper shopping dockets (Shopa Docket) and now print over1.2 billion ads per annum. Shopa Group have extended the offering to include digital coupons and branded messages through their website, app and social media pages. The customer database has grown to 600k+ registered members and the app has 300k+ downloads.

Marketing Services

Supporting over 5,000 businesses each year has created SME (small to medium enterprises) demand for access to Shopa Group's in-house digital and IT marketing capabilities. Services provided to clients now extend to assisting with Graphic Design, Websites, Social Media, Blogs, Google Adwords, SEO and SEM at affordable rates.

Cashback

For the past two years, the company has moved into connecting business with consumers via cashback rewards and prepaid deals. A $27+ billion industry in Australia, the cashback opportunity represents Shopa Group's primary growth market. With the rising cost of living Aussies and Kiwi's are looking for ways to save money more than ever and businesses will be looking for new ways to connect with customers.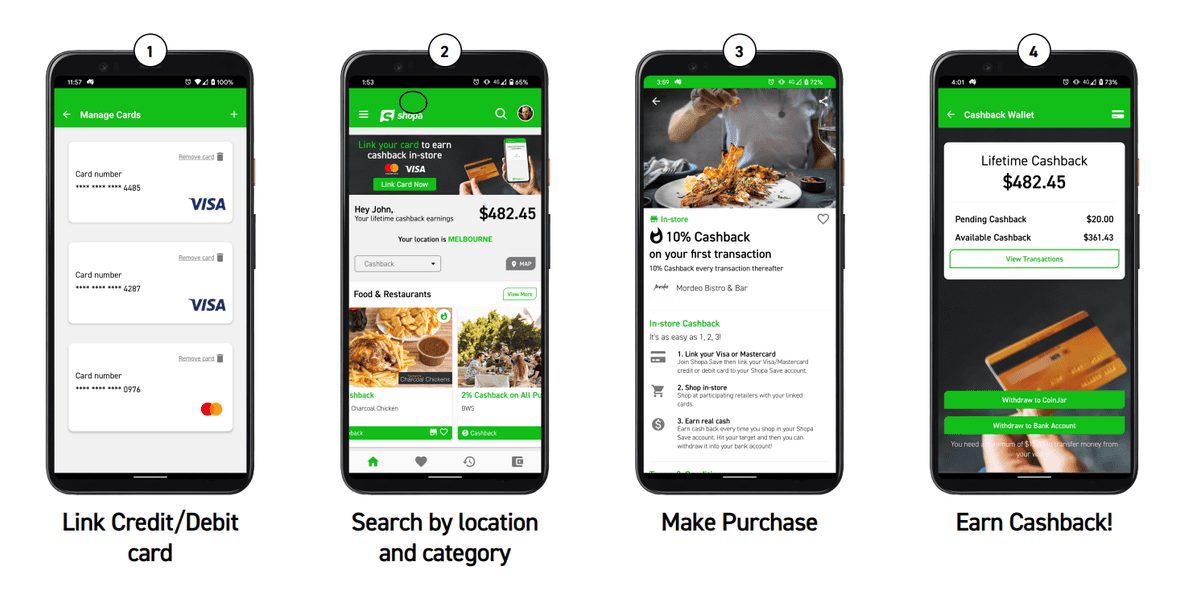 Shopa Group are providing their community and supporters with the opportunity to join them on their journey as shareholders at a pivotal point in their growth.
Investment Highlights
Pioneering Australian Brand with Huge Loyal Community

Having pioneered shopping docket coupons in Australia, the Group has grown over 35 years to the household name it is today. This is demonstrated by their community of 600k+ members and distribution of more than 1.2 billion retail offers annually, while the Group onboards in excess of 5000 SMEs annually across its three divisions.

Diversified and Profitable Business Model

Operating across multiple channels, and aided by best-in-class merchant acquisition costs, the business is projected to grow profitably to a forecast of $17m/$5m FY25 revenue/EBITDA. Their unmatched locally targeted retail offer has developed as a result of 35 years of experience in supporting SME advertisers.

Multiple Growth Opportunities

Having recently expanded into cashback and marketing services across Australia and New Zealand, Shopa Group see significant growth in the following channels:

- The cashback market presents exciting opportunities ($100+ billion global industry), working with major Australian financial institutions to deliver cashback to their significant customer bases. The cashback industry in Australia remains under penetrated relative to the UK and the US

- Growing cashback, app and website deals to increase subscriber base across Australia and New Zealand

- Extending marketing services to SMEs further to include international markets

- Transitioning loyal print media customers through to digital channels

- Increase cross selling opportunities across their brands to current and future customers, with an emphasis on digital marketing and social media management services.

Master Services Agreement Signed with Mastercard®

Execution of a Master Services Agreement with Mastercard International®, a major global financial brand, as a prelude to entering a broad engagement based on the accrued, and core, Shopa Group expertise in the formation and deployment of effective retail consumer offers.

Supportive Macroeconomic Tailwinds

The current macroeconomic headwinds faced by consumers are tailwinds for Shopa Group. In an environment of increasing costs of living pressures, our solutions deliver real savings to consumers, while enhancing customer retention and lowering the cost of customer acquisition for SMEs.

Experienced Leadership Team

Simon McCord founded Shopa Group in 1986 and has been its driving force ever since. Having grown the business from the beginning through a number of economic cycles, Simon has demonstrated experience adapting the business model in response to shifts in consumer behaviour and technology advancements. Simon is supported by an experienced, passionate executive team across Sales, Marketing, IT and Operations who have all individually served more than ten years with the Shopa Group
Growth Strategy
Shopa Group has grown its business profitably and sustainably into the household name it is today. As a bootstrapped company, Shopa Group has never taken on outside capital. In raising funds now, Shopa Group has the opportunity to accelerate its growth, with the aim of reaching $16.9m revenue by FY25 at a 29% EBITDA margin
The core pillars of Shopa Group's growth strategy are as follows:
Why Equity Crowdfunding?
Shopa Group has successfully pivoted the business whereby digital sales are now currently generating 60% of the company's revenue and growing. The learnings and capabilities developed in relation to onboarding thousands of SME's throughout Australia and New Zealand is what sets Shopa apart from their competitors. They are excited about the next stage of growth and welcome their community to join them as shareholders in this unique opportunity.
Shopa Group are ready to scale up their cashback offering to the local SMEs, a virtually untapped market and a $27 billion+ industry in Australia. They have the capability and experience to achieve a market leading position by supporting SME's right through to major, nationally popular brands.  
By investing in the Shopa Group, you are becoming a part owner of Australia's most trusted savings platform, since 1986.
Key Team Members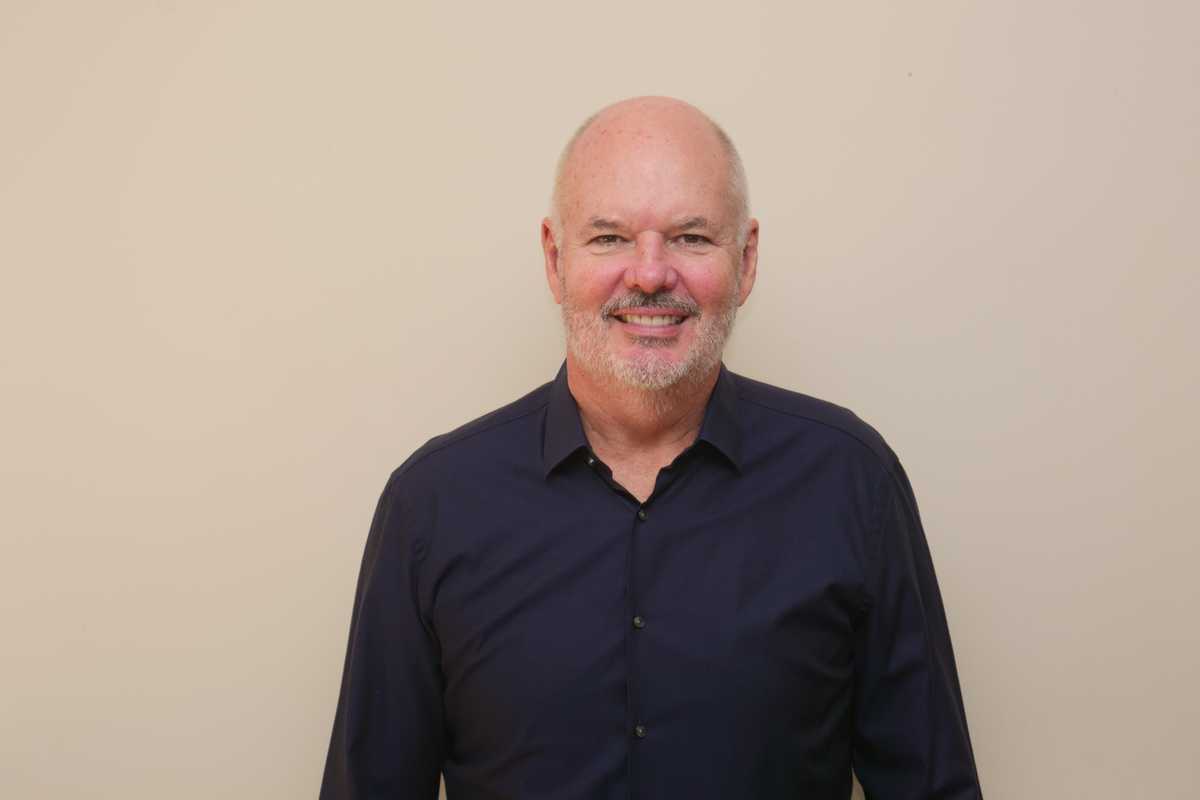 Simon McCord
Managing Director & Co-Founder
Simon McCord founded Shopa Group in 1986 and has been its driving force ever since. Having grown the business from the beginning through a number of economic cycles, Simon has demonstrated experience adapting the business model in response to shifts in consumer behaviour and technology advancements. Simon is supported by an experienced, passionate executive team across Sales, Marketing, IT and Operations who have all individually served more than ten years with the Shopa Group.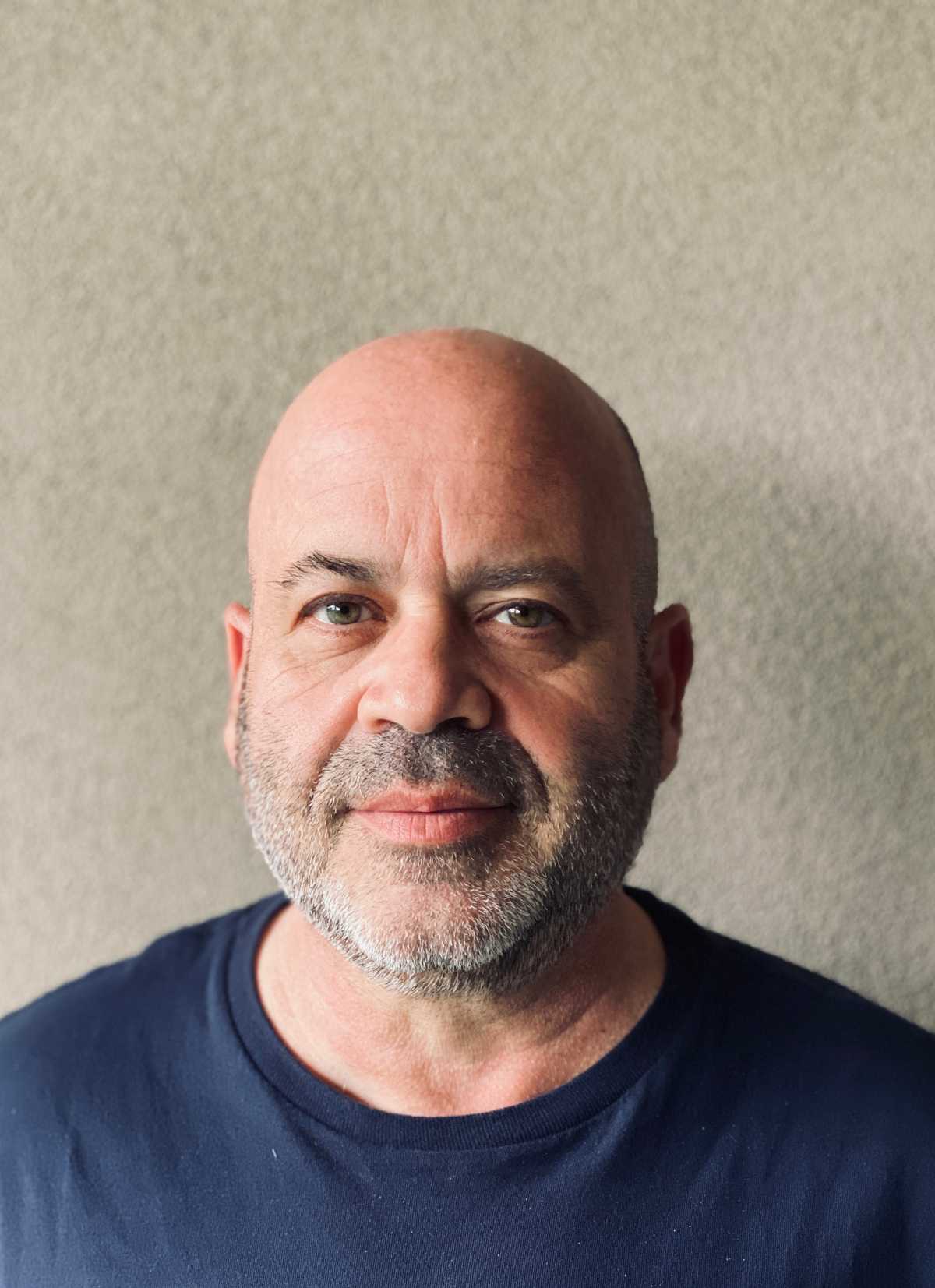 Steve Lipshut
Non-Executive Director
Strategic Investment, Sales and Mergers background. Appointed September 2022.
Significant corporate and capital markets experience  in startups, scaleups and established businesses across the FMCG, digital and manufacturing sectors.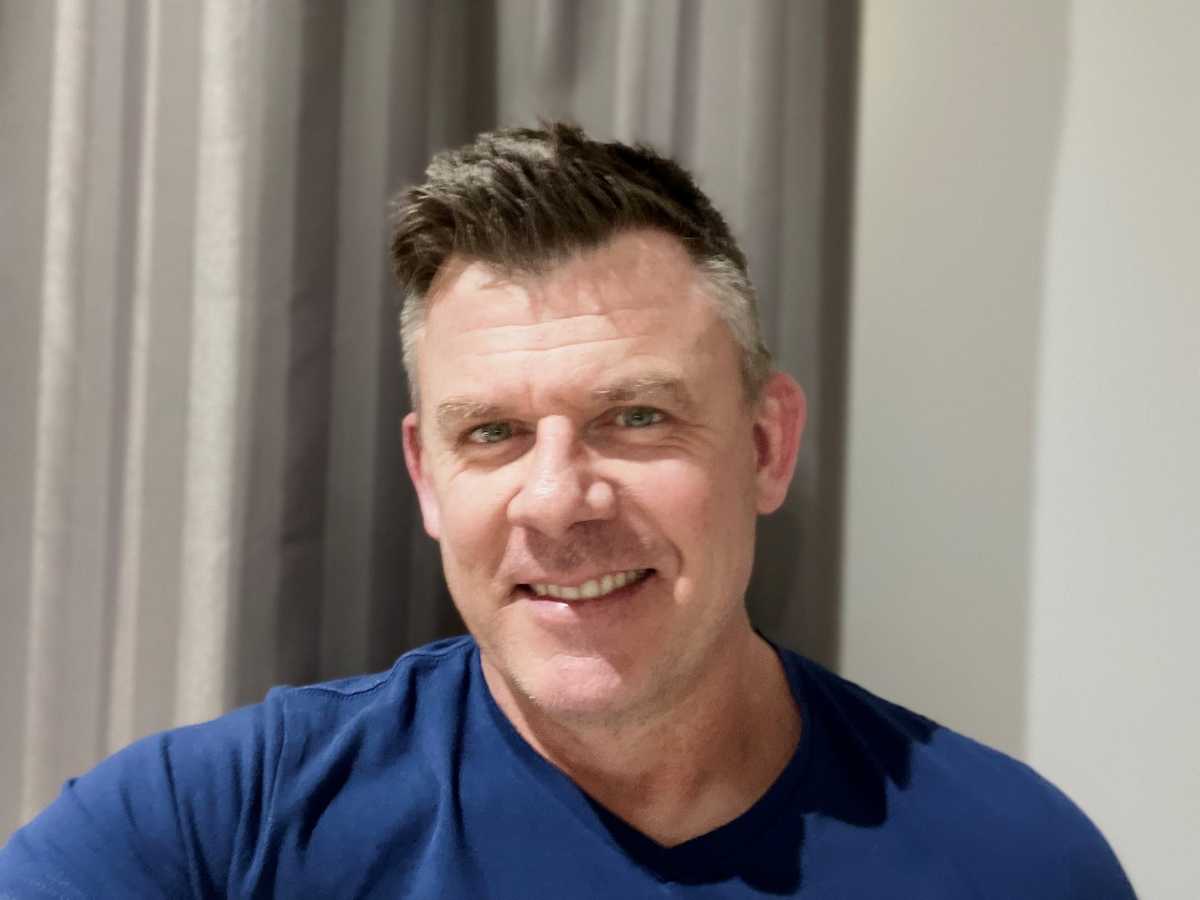 With over 24 years' experience in advertising, Scott is passionate about driving results for National and Multinational Brands within the Australian & New Zealand markets. Demonstrated expertise across Digital Strategy, Affiliate Management, Growth Marketing & Customer Acquisition.
Scott also plays a vital role in the Operations of the business. His experience & expertise in managing tight deadlines whilst delivering quality products ensures the clients needs are exceeded. Scott's Management style is to lead by example, nurture and motivate to get the most of our highly skilled and energetic team.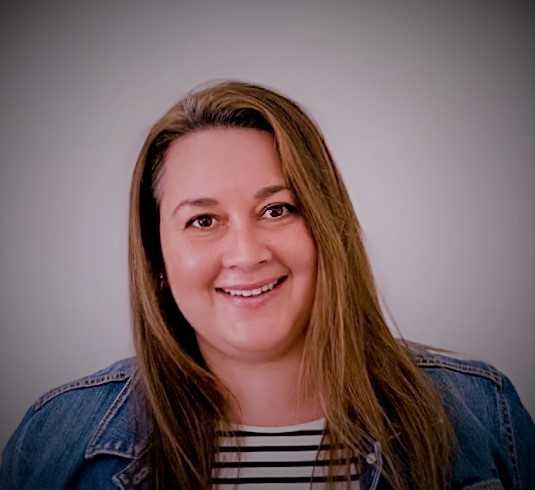 Kym Claringbold
AM & Sales Support
Kym has been part of the Shopa Docket team for over 23 years. Starting in an accounts receivable role she then progressed to payroll officer, followed by account manager, and was promoted to manager of the sales support team in 2010. She has been a member of the executive team since 2014. Kym is responsible for ensuring policy, procedure and compliance requirements are established, documented, implemented, and adhered to. She is always willing to help, takes pride in building relationships and ensuring a positive customer experience.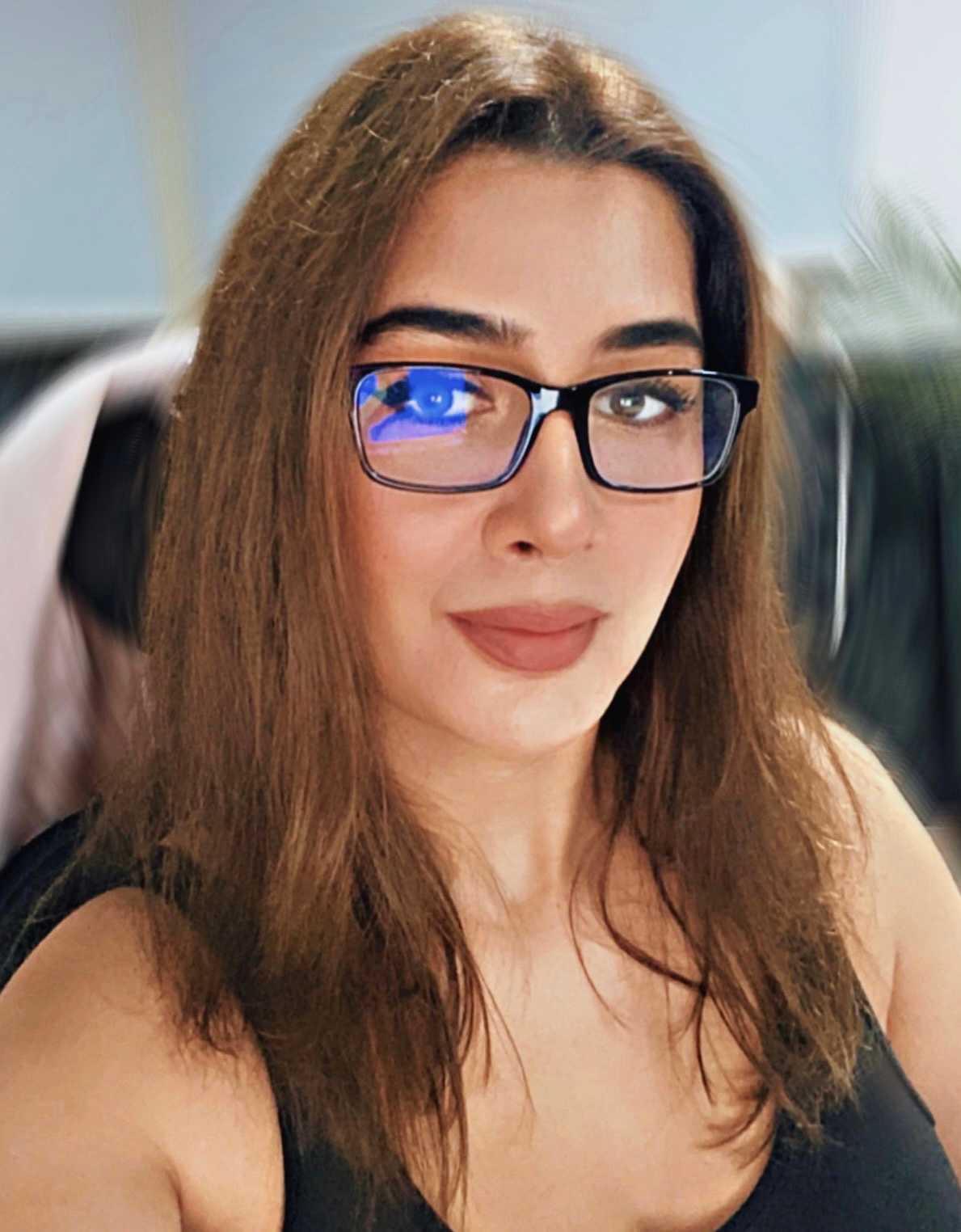 Preeti Kennedy
General Manager
Preeti started with Shopa Group as an Account Manager in 2009 and then took on a Sales Manager role in 2010, leveraging her experience in managing sales teams for a direct competitor.
She oversees day-to-day operations and works closely with IT, Marketing, Sales, Fulfilment, HR and Finance departments to implement and execute organisation strategies. She also heads market research to add new products to our marketing services, because of which our digital revenue has grown over 200% the last 3 years.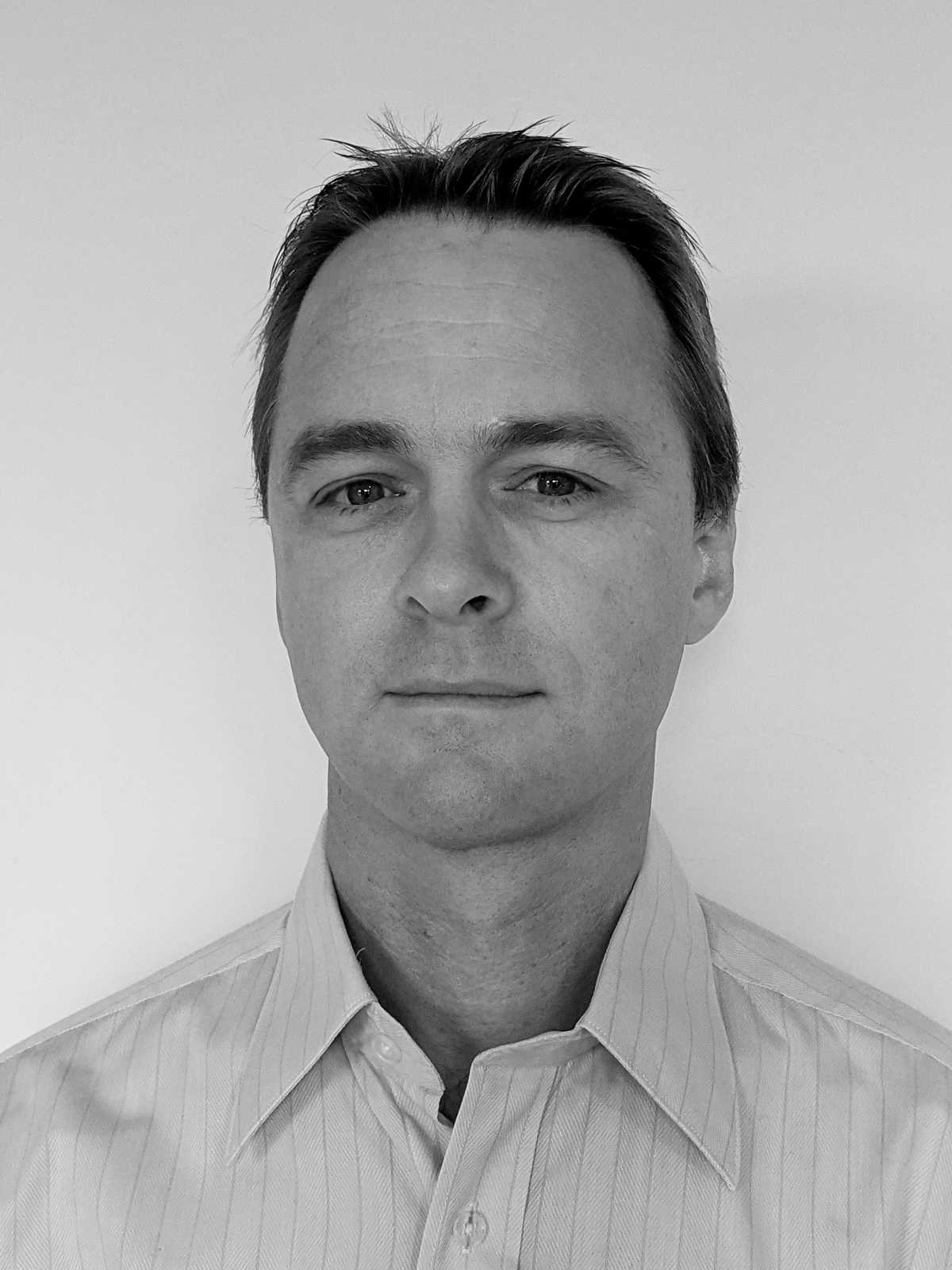 Terry Fitzgerald
IT & Helpdesk
Terry has over 20 years' experience in software development. He has worked on software for advertising, billing, construction, manufacturing and scientific research, with experience gained around the world. Terry has been with Shopa Group since March 2000, and has been involved in most of the line-of-business and automation software projects currently used in Shopa Group.
Use of Funds
For further detail please see Section 3.2 of the Offer Document.
Financial Information
For further detail please see Section 2.12 of the Offer Document.
Key Risks
For further detail please see Section 2.14 of the Offer Document.