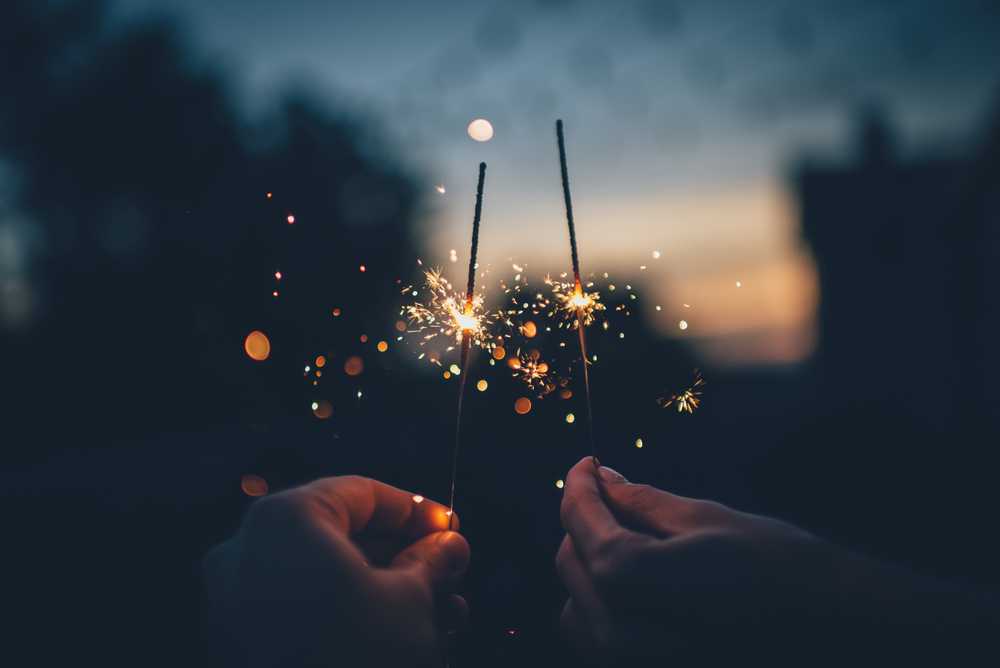 Be a part of our journey and transform the financial advice industry to help more people live extraordinary lives.
Lumiant
Register your interest for this equity crowdfunding offer to know when it goes live!
What is Lumiant?
Lumiant is a holistic and interactive client experience SaaS solution, transforming the traditional financial advice process and driving better outcomes for advisers and their clients.
Research has highlighted a sizable gap in the wealth management and retirement planning industry for a personalised yet automated system that combines values, goals, strategies and investment preferences into one client experience.
The Lumiant platform is being developed to fill this gap; to enable a novel and unique combination of psychographic data and granular financial data to perform multi-goal, multi-scenario analyses and to drive the optimisation and accurate calculation of data-driven financial advice.
This will be Lumiant's second raise with Equitise, after closing an initial Seed round of $1.17M in December last year. The last six months have been non-stop, as Lumiant met the changing demands of the industry ensuring its platform continues to meet its customer's needs now and into the future.
Since the raise, Lumiant has:
Onboarded over 200 clients onto its platform
Initiated partnership opportunities with key industry bodies and complementary businesses to maximise Lumiant's distribution
Grown the team from 2 to 9 FTE
We are now coming back to market to fundraise to accelerate the next stage of growth. Bringing on board the talent to capture market share and scale the platform quickly to capitalise on Lumiant's first mover advantage.
Investment Highlights
Be a part of the revolution

Lumiant is on a mission to transform financial advice from being product-led to customer-centric. It is the only platform that supports financial Advisers in delivering a world-class life-centred advice customer experience. Through software supported conversations, Advisers can best align advice with the clients' core values and goals. It's a noble revolution, one that will help both current and future generations of clients live their best lives. Living rich lives, rather than die rich. This is your opportunity to be part of this movement.

"Absolutely visionary. It has given me the shot in the arm I needed." 

Tim Bryce, Financial Advisor

Capitalising on favourable market conditions

Increased focus on compliance, risk, costs and efficiency will play into Lumiant's core strengths. It's compliant by design SaaS platform not only solves many of the problems faced by the industry today but also future-proofs financial planning practices by considering where the industry is headed. 

Lumiant enables Financial Advisers to deliver consistent, compliant and customer-centric advice at scale. Capitalising on the need for Advisers to retain clients for life, optimise sales conversion and improve profitability, while remaining compliant and serving more clients with less staff. 

"It is life-changing for clients and advisors." 

James Wortley, Principal Financial Advisor

Industry leading technology

A fully-configurable, open API enables Lumiant to integrate with client and third parties software applications. The modern stack utilises the latest machine learning technologies and smart UX design to drive better outcomes for advisers and their clients. Instead of building a client contact, engagement and experience platform, Financial Advisers can turn to Lumiant. Over 40 Advisers were onboarded within the first three months of launching and the platform has a strong pipeline of Advisers to onboard over the coming months.

"Training system is brilliant." 

Pete Pennicott, Partner 

Recurring Revenues

The beauty of being a SaaS platform is that Lumiant can generate recurring revenue through a subscription model framed around annual contracts to Advisers. This consistent revenue provides a ready stream of cash flows to support further product development, go-to-market optimisation and business expansion efforts. 

SaaS Scale x Growth

Being SaaS-based means geographies do not constrain us. Built on the Amazon Web Services Cloud, Lumiant can quickly enter new markets almost anywhere in the world. Opportunities don't end there, as our Open APIs allow for further growth potential to be realised through integrations with complementary platforms, such as Salesforce. Furthermore, the platform can be easily "reskinned" to provide services for other industries demanding a values-based customer experience, such as accountancy.

"It is  a dream; it is brilliant." 

Andy Marshall, IOOF Alliances

Defensible Moats

We do not believe there to be a full-stack direct competitor in the Australian market, which provides significant advantages and defensible positions. We expect the Lumiant platform will benefit from network effects, cost advantages and cultural alignments. When you buy Lumiant, you also buy into its philosophy for financial advice, making the platform extremely sticky with customers.

"It is blowing clients' socks off." 

Werner Jansen , Financial Planner

Experienced management team

The Board and Executive team have a proven track record of commercial success across the wealth industry and in designing and delivering digital products and services for both local and global brands.

The team have separately built proven disruption models over their careers. They have a track record in technology, design, implementation, project management, financial services (including financial planning), start-ups and delivery. The team has experience in founding, managing, scaling and selling award-winning businesses within the digital space.
Why Equity Crowdfunding?
Lumiant intends to radically transform and excite the financial advice industry. Crowd Funding allows us to access like-minded investors and Financial Advisers who want to be part of something truly transformational.
Lumiant's core mission is to empower Australians to live their best financial life. We have partnered with Equitise to deliver an Equity Crowdfunding Campaign, which we see as a natural fit in allowing the community of Australian advisers and investors to join us on our journey to elevate the financial well-being of many Australians.
With Lumiant's core technology in the final stages of development, and poised for rapid growth, we are raising capital to strengthen our team to capitalise