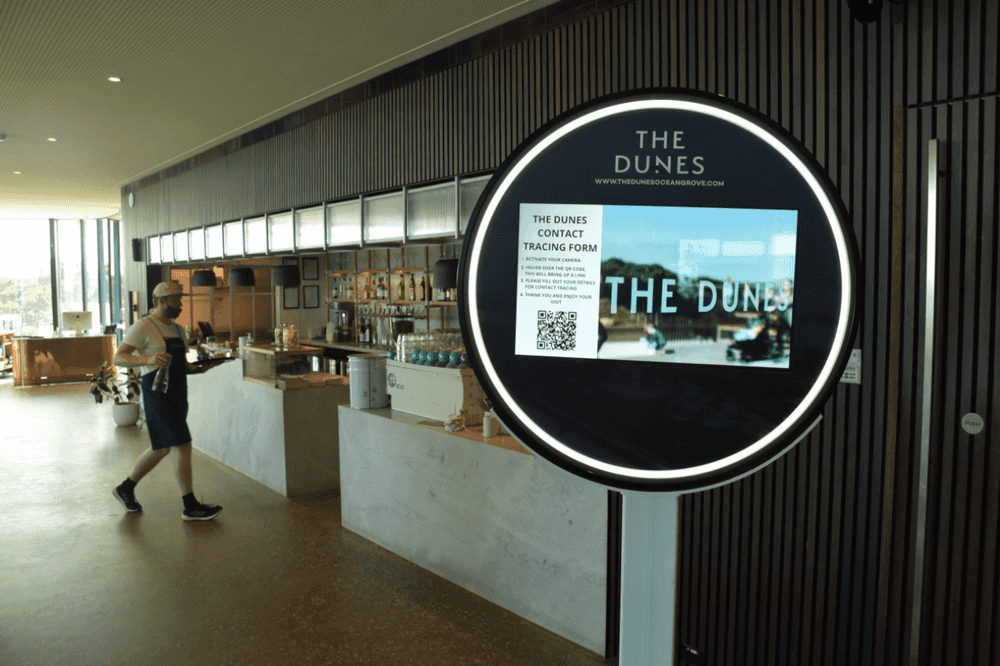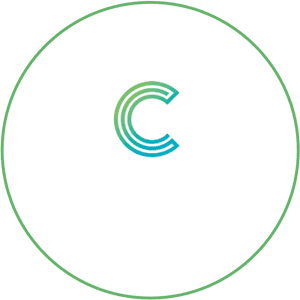 Round Max: AUD$500,000
Offer Live
Connected Global Media
This offer is exclusively open to wholesale, sophisticated and accredited investors.
All investments will be held through the Equitise Nominee. The Equitise Nominee is a Bare Trust structure that holds securities on behalf of the investor. The Nominee is in place to handle administrative responsibilities on behalf of the company and to limit total shareholder numbers. Investors are entitled to the same rights as they would directly on the share register. More information can be found in the Investment Agreement, accessible at the final stage of investing.
The minimum investment for this offer is $10K. Over $100K has already been committed.
Security Type

: Ordinary Shares

Minimum Investment

: $10K

Pre-Money Valuation

: $13.3m
Company Overview
Australian premium digital out-of-home (DOOH) advertising platform, combining a revolutionary "Smart Sign" with a proprietary data analytics network, to create AI-driven targeted advertising, managing the'What, When, Where and to Whom your content is played'. This allows clients to optimise brand and customer experiences and to leverage their customer networks digitally.
The company is changing the way advertisers and customers interact, with technology in place to provide highly immersive experiences and deep levels of analytics.
Investment Highlights
First Mover Technology

Industry-leading software and hardware company providing clients with unprecedented accountably, transparency, and analytical insight

Wide Range of End Markets

Multiple industry applications including physical retail, real estate, sports events, hospitality and education

Diversified Business Model

Diverse and robust revenue streams include SaaS, programmatic ads, rental, leads, and data collection and analytics

Deep Customer Pipeline

Initial customers include The Solotel Group, Isuzu, NMG, The Agency Group, Ray White, Dulux, Basketball New Zealand and hundreds of other pre registrations from Cafes, Restaurants, Golf Courses and Real Estate agents across Australia

Highly Scalable Opportunity

Funds will be used to continue rolling out Smart Signs and rapidly deploying the portable, scalable technology across locations in Australia, New Zealand and the US
Case Study: Australia Post
Connected have started a 20 Smart Sign trial with Australia Post
To increase their revenue generation from customers waiting in queue
To use the technology to target different demographics with engaging ad creative, split tested and optimised in Real Time to ultimately increase ROI
To understand the demographics entering different locations at different days and times of the days across the week
Allows them to reinforce their preferred supplier list and up-sell at strategic times of the year