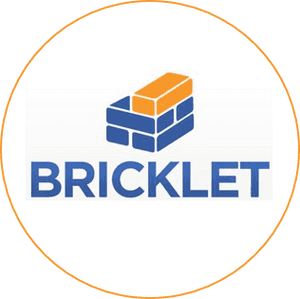 Real Property. Owned in fragments. On title.
Making property accessible to all.
Type: Retail
Total Round Size (min): AUD$0
Total Round Size (max): AUD$0
0
Bricklet
Register your interest for this equity crowdfunding offer to get exclusive access when it goes live!
What is Bricklet?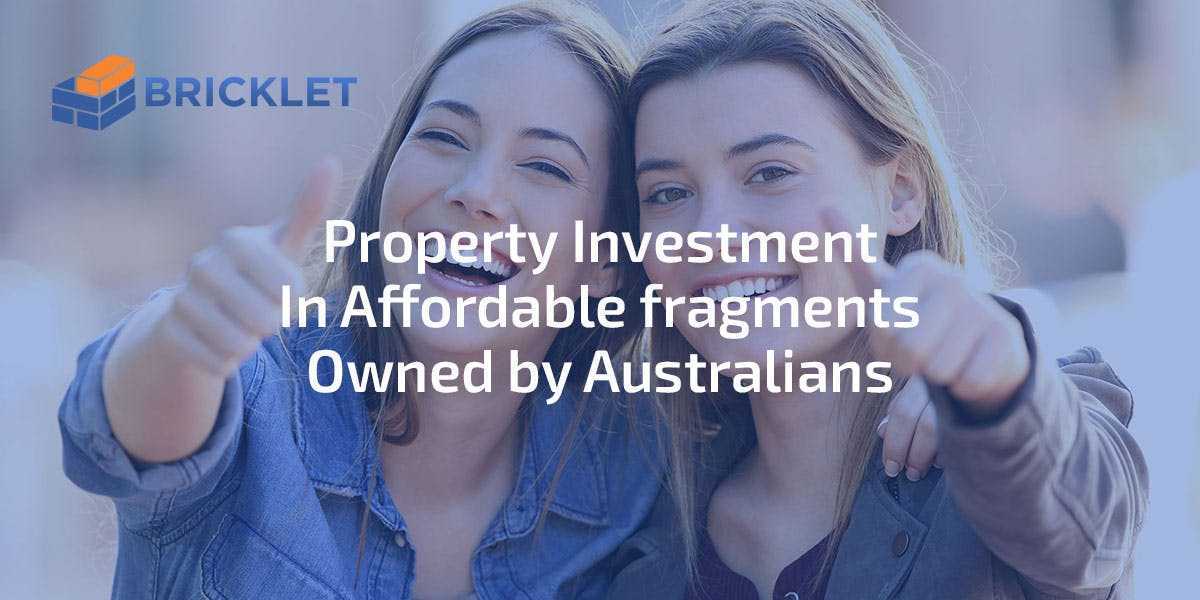 Property investment has long been recognised as a stable investment asset class, offering tax benefits, rental income and capital gains. Fragmented property investments offer a more affordable means to invest and access a diverse property portfolio.
Bricklet launched in September 2019, to help more people access the property market and the investment opportunities that come with it. The company achieves this by fragmenting the Torrens Title into individual, affordable bricklets (fragments). Bricklet owners are a registered owner of that fragment on the title and receive all the benefits that come with owning an investment property – such as rental and capital yields.
Some of the current pains for potential property investors include high cost of entry, issues with rental management and the inability to invest in a property portfolio with limited funds. With Bricklet, you can become a property owner within days at a more accessible price point, giving you greater ability to diversify your portfolio.
In just the first quarter of 2020, Bricklet has sold almost $9 million worth of bricklets.
How Bricklet Works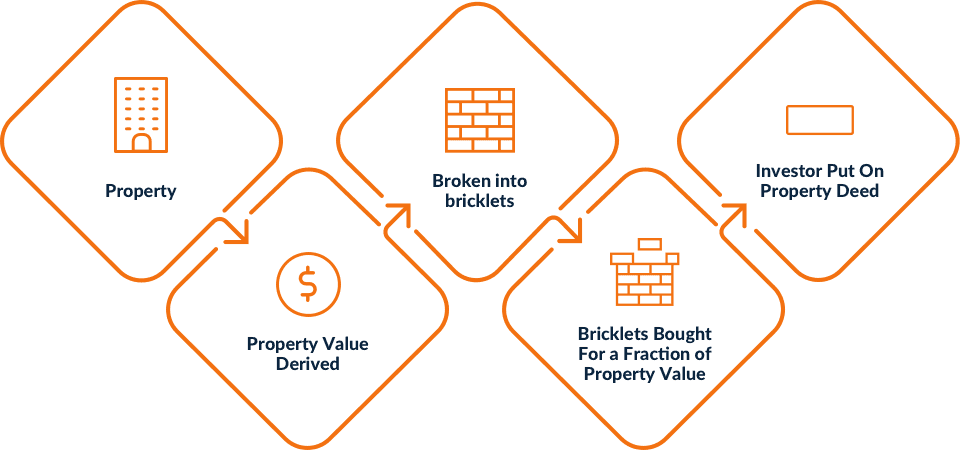 Points of Difference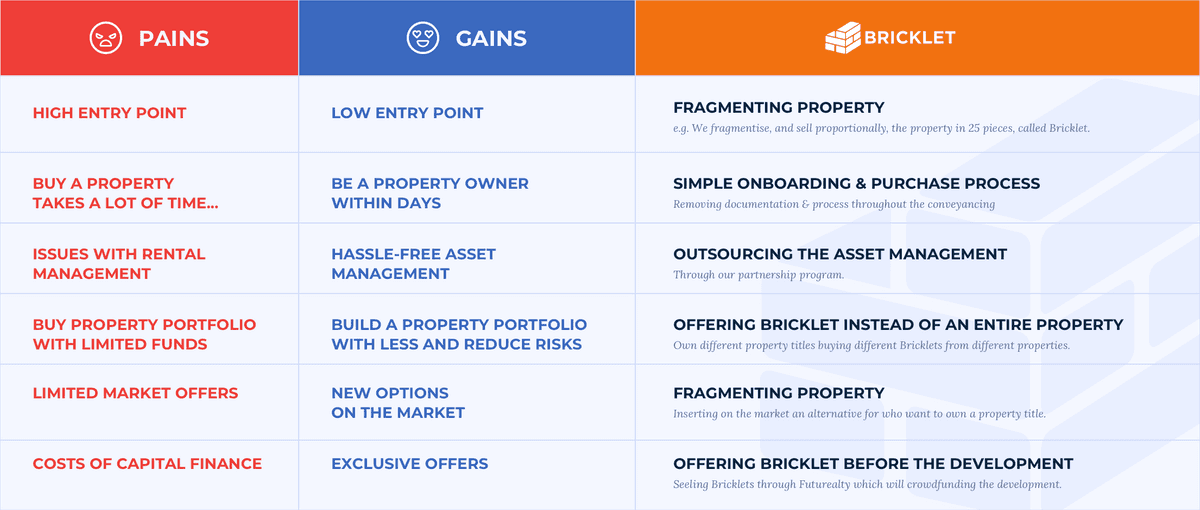 Key Achievements To Date
Validated Investor Interest

Bricklet sold almost $9 million worth of property in its first quarter of 2020.

Backed By Industry Titans

Stockland and Mirvac are both investors and strategic partners of Bricklet.

Top Proptech To Watch

AFR recognise Bricklet as the top Proptech to watch in 2020

Proprietary Technology Launched

The core Bricklet platform has been built and launched in market.
Why Equity Crowdfunding?
As the only property fragmentation platform in Australia, Bricklet is at the forefront of Property 4.0 and is backed by industry giants Mirvac and Stockland, as well as Lakeba Group (experts in conceiving, creating and commercialising businesses for the Fourth Industrial Revolution). The $9 million worth of bricklets sold this year is only the tip of the iceberg, with the company looking to take advantage of an untapped $375 billion fragmented property market.
Bricklet is raising capital to help realise this opportunity and equity crowdfunding, which also strives to make investing more accessible, seemed like a natural fit. The funds raised will go towards scaling the distribution and operations teams, finalising and leveraging partnerships and further improving the Bricklet platform.