One of our past equity crowdfunding companies, Goodments, has some exciting updates from its journey to make the world a better place! Goodments is a share investing platform with a focus on investing for the social good. The application allows investors to easily screen opportunities based on their positive impact on the world across a range of indicators such as the environment and human rights. It also allows investors to easily access global shares and ETFs focused on sustainability, with super low brokerage fees starting at just $3 per trade.
Over the last few years, Goodments has been on a journey to deliver an experience that changes how people think about investing. Empowering individuals from every skill level to invest to make money and do good. Goodments successfully raised capital twice with Equitise, first in a wholesale round of $80,000, and then through an equity crowdfunding campaign of $239,000. The company was able to use this funding to help continue to develop its product and reach a wider investor audience.
B Corp Certification
This month, Goodments was proud to announce that it became a certified B Corporation! B Corp certification is awarded to select companies with a business model that balances success and doing good. B Corps are rigorously screened on a number of key criteria that reflect their commitment to making the world a better place. Goodments' inclusion on this list is a testament to the team's positive impact on the world, through their own actions and through their investors' choices.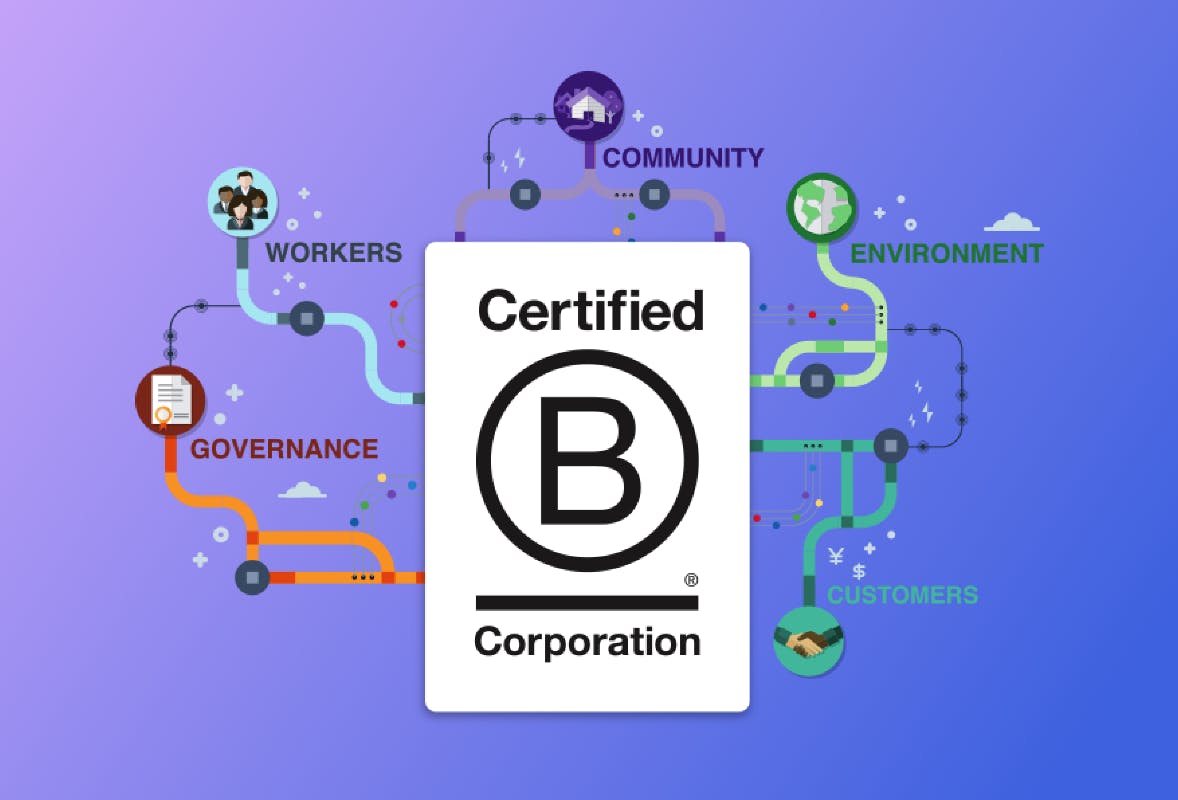 The B Corp movement is huge internationally, only gaining momentum in Australia within the last few years. Well known international companies like Patagonia, Ben & Jerry's and Allbirds are B Corps and part of a new breed of companies who share the desire to reduce inequality, lower the levels of poverty, create a healthier environment, and build stronger communities. Some notable Australian B Corps include KeepCup, Koala and Stone & Wood.
Goodments was built with positive impact in mind, from the outset. The company is making it easy for everyday people to access impactful investment opportunities, and avoid those that are involved in undesirable areas through its filtering capabilities. The company will use its B Corp certification to remain on track with its impact commitments, and to hold itself to an even higher standard. 
Certified B Corps have a legal requirement to continue to meet the rigorous standards imposed by the organisation that span across all aspects of the business, from its workers and suppliers, to its customers and environmental outcomes. And Goodments isn't done there - the company has more plans to continue to improve the world around it, so stay tuned for any exciting developments to come.